Heat insulation of any surface Insulating paint
ISOLLAT & Korea Auto Salon Exhibition Hall 2021"
These days, South Korea is hosting the international trade exhibition of auto tuning and auto parts "Korea Auto Salon Exhibition Hall 2021" - the largest exhibition in Korea focused on the primary and secondary car market. This event is a leading event in the auto tuning industry of South Korea.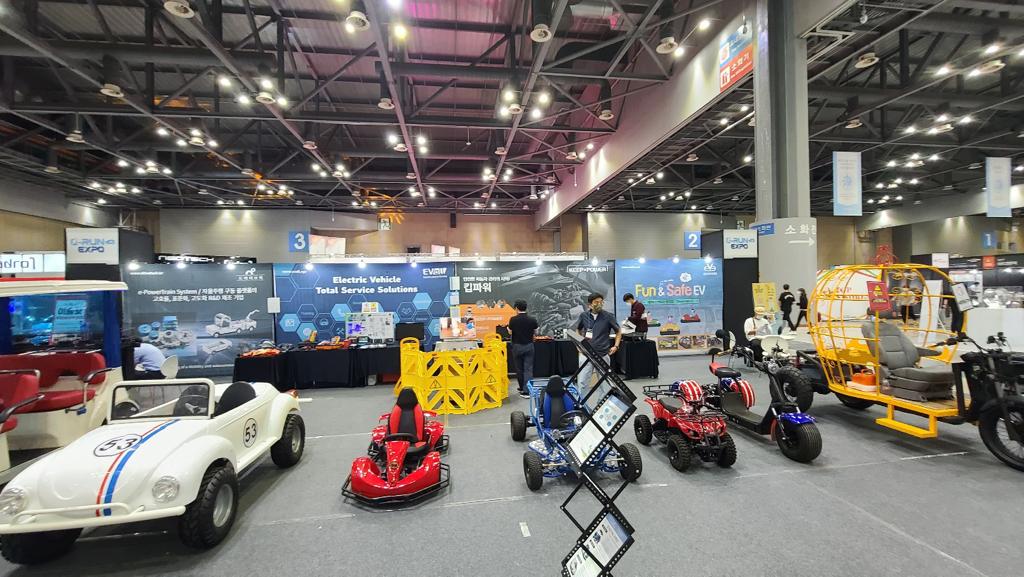 The Isollat coating is presented at the exhibition by our Korean partners, the Create New Trend - CNT company, which closely cooperates with auto shops specializing in tuning premium cars of KIA and HYUNDAI concerns.

The South Korean market has opened up non-standard, but potentially promising fields of application for our materials. Now Isollat coatings are included in the auto tuning and auto styling program as a material for providing comprehensive vibration, noise, and thermal insulation of premium custom car bodies.

On the first day of the exhibition, Isollat attracted a lot of attention from delegates and guests. The problems of sound insulation and vibration reduction have always bothered auto tuning specialists.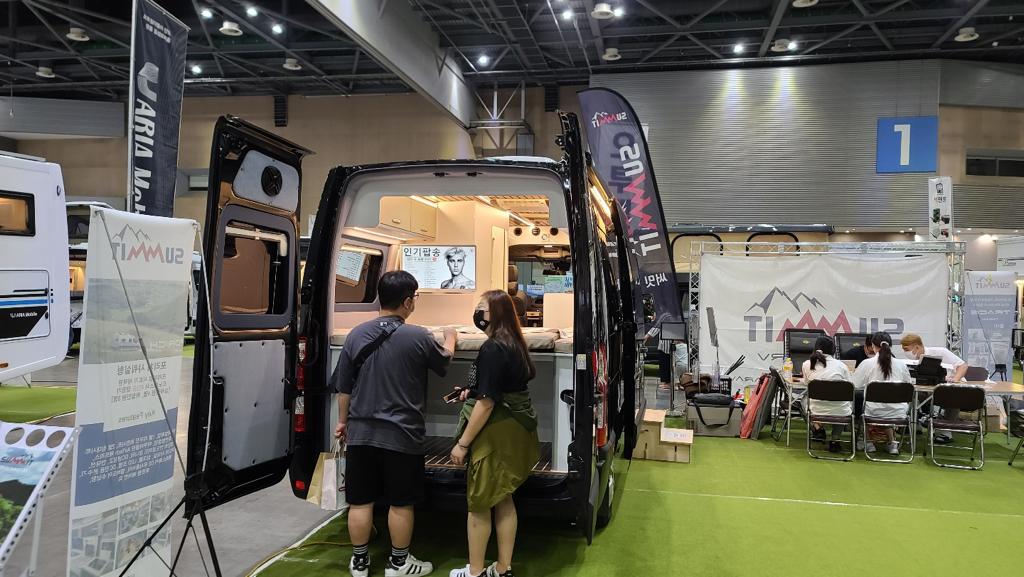 Previously, each of the problems was solved by a separate type of materials, the use of which was time-consuming and could not provide 100% coverage of all elements. In addition, the use of traditional materials was limited in thickness, which reduced the interior space of the car and, most importantly, greatly increased the weight of the car.

The solution offered by our partners is able to provide a high level of integrated vibration, noise, and thermal insulation of cars with minimal costs and in the shortest possible time.

At the moment, "Isollat" is used, in particular, by the Korean company Glovan - the official manufacturer of tall limousines based on the Kia Carnival car. By the end of 2022, it is planned to open new car dealerships in South Korea to sell these cars, which gives us reliable prospects for a high growth rate in this market.